PROGRAMS

Vipassana Hawai'i offers a variety of online and in-person programs in Hawai'i, the mainland, Canada, and Southeast Asia.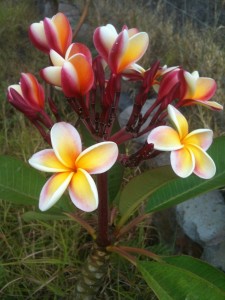 Whether you are a beginner or an advanced yogi, we provide a diverse range of practice opportunities throughout the year.
View our Hawaiʻi Sunday Sittings schedule.
View our Retreat schedule for intensive meditation immersion periods.
For O'ahu-based Dhamma in Prisons information.