MEDITATION RESOURCES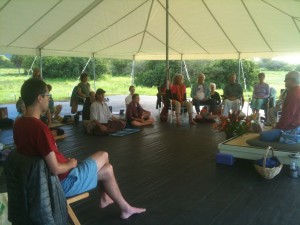 Our Dhamma practice can be nourished in many ways including teachers, friends, nature, books, community, material support, and appropriate conditions for practice. In these pages you will find our offering of resources designed to support you on the Buddha's path to awakening.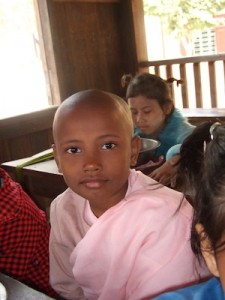 While moment to moment and day to day mindfulness practice is at the heart of the path, the resources provided in this section are intended to aid in inspiring and deepening your understanding of the profound wisdom underpinning the journey. We believe study provides the essential framework to imbue one's practice with the full integrity of our lineage.
These resource pages will be constantly evolving and we encourage you to check back often for updates and new material. We invite you to explore!
*
*
---
---