Contact Us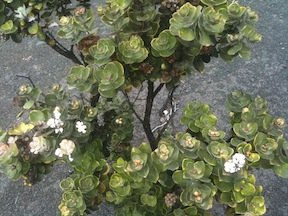 Our office and the Hawai'i Insight Meditation Center land are located in North Kohala, on the northern tip of the Big Island of Hawai'i.
Written correspondences, payments and donations can be mailed to:
Vipassana Hawai'i
PO Box 551681
Kapa'au, HI 96755 USA
To register for retreats: Programs.
To find out more about how you can support Vipassana Hawai'i': Donation Info.
To sign up for our newsletters and event updates: Register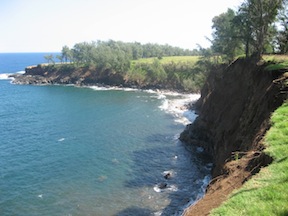 (When you share your contact information with us, we will be able to send you updates about HIMC, Vipassana Hawai'i's upcoming retreats and thank-you letters. We never share your personal information with any other list or organization.)
To give us a call: (808) 889-0567 (Hawai'i time – voice mail)
or email us!