OUR NEW APP!
Vipassana Hawaii is SO EXCITED to announce the release of our new app! It is totally free and is loaded with guided meditations, Dhamma talks, chanting resources, and more – from all of our teachers – and even some of our teachers' teachers.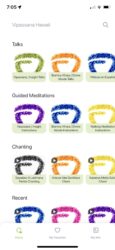 The app is available for download in the Apple App Store and the Google Play Store: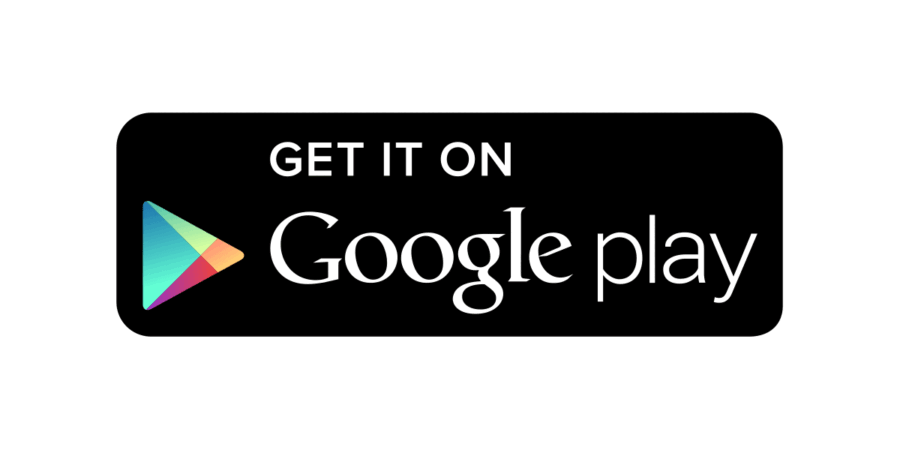 Please let us know what you think! Pass it along to others! And don't forget to leave a review!