Teaching on Lanai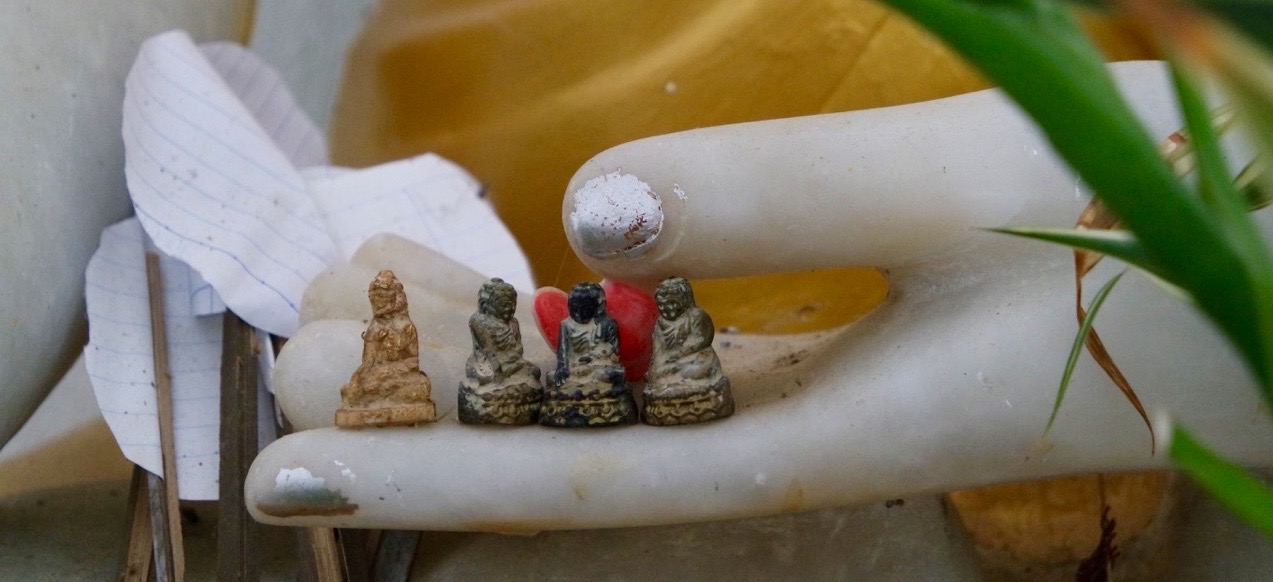 Join Resident Teacher Jesse Maceo Vega-Frey for an evening Dhamma Program
    The Four Foundations of Mindfulness
Wednesday, May 3 ~ 5-7pm
Lanai Hongwanji Buddhist Temple
1364 Fraser Ave. Lanai City, HI 96763
In the Satipatthana Sutta, the Buddha describes the use of 4 Foundations of Mindfulness to develop liberating insight into the nature of all phenomena. Join Jesse for a guided meditation followed by a talk on the topic and a discussion on the challenges and possibilities we face in our practice. This evening's program is offered free of charge. Please call 650 922-6044 for more information.
Jesse is resident teacher on Hawaii Island for Vipassana Hawai'i. His teaching aims to inspire the skills, determination, and faith necessary to realize the deepest human freedom. A student of Michele McDonald, his approach is rooted in the tradition of Mahasi Sayadaw of Burma and encourages an exploration of the relationship between ethics, insight, and action.
Dana – In accordance with tradition, all Vipassana Hawai'i teachers offer their guidance and teachings free of charge and are supported through the freely-offered generosity of students and supporters. We believe that this commitment helps keep the purity of the teachings alive and thriving, as it has for millennia. Please consider supporting the teacher in whatever way you can.
Please visit www.vipassanahawaii.org for more information about our work