Hermitage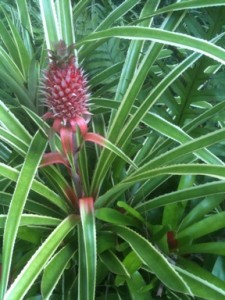 Just as we cultivate a mind that is integrated and balanced, so we intend to build a center that reflects these values. We envision a hermitage that blends into its natural surroundings, and consumes resources modestly with gratitude and respect, like a monk or nun on alms rounds. It will be a place where the basic material needs of life are easily met, freeing as much energy as possible to travel the path of insight and open-heartedness, designed from simple beauty, uplifting the mind and inspiring the spirit.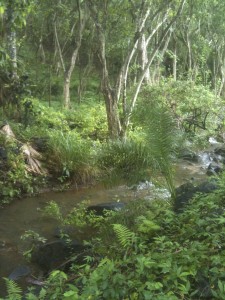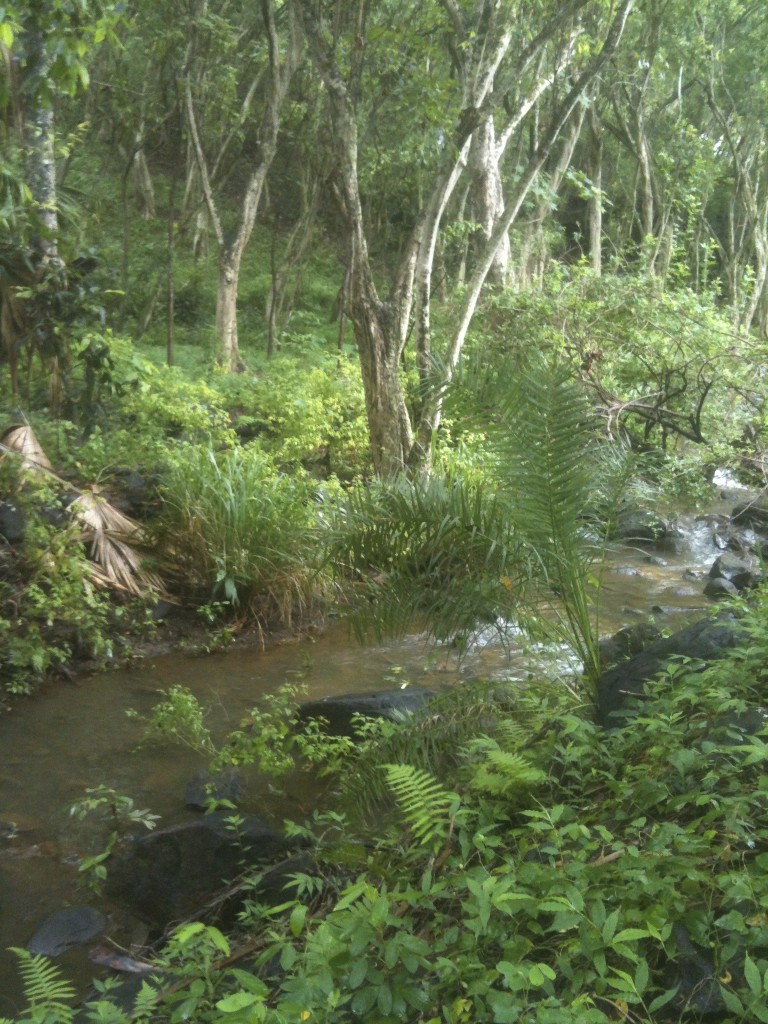 Hawai'i's warm climate and the softness of its air and sea offer a place of perfect solitude and serenity for meditation practice. For over a thousand years, the beauty, power, and nurturing spirit of the Islands have inspired a culture of people in harmony with their surroundings and attracted contemplative traditions from around the globe. In a safe, supportive environment such as this, the mind becomes naturally quiet and supple, and the heart opens of its own accord. To continue our own path towards this open heart, we began our own search for land in 1996 and three years later found the perfect spot on the northern tip of Hawai'i Island: 250 acres of rolling pasture, gulch, and rugged coastline. In 2000 Vipassana Hawai'i was granted a Special Permit by Hawai'i County to build a retreat center on 15 acres previously zoned for agriculture. After an unusually long escrow and land-court process, we took title to the land in 2007 and in 2008-09 began pre-construction planning in preparation for building the first phase of the Center.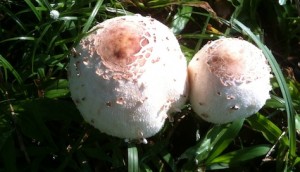 On June 20, 2013, we received a five-year extension for the Special Permit to build the hermitage, while we received Final Plan Approval for the lay-out of the buildings and pathways in 2011.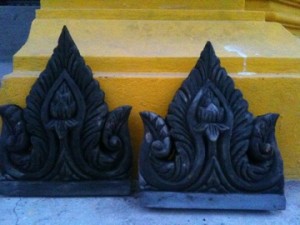 Our approach to stewardship and community is inspired by the ancient Hawai'ian model of ahupua'a, a land division extending from mountain to sea and including all bioregions and lifeforms in perpetual kinship. We are guided by traditional Hawai'ian values such as malama — to care for and preserve (resources, values) — and pono — to align with the highest good. Historical indicators of thriving, well-populated native communities are evident in the gulches, reminding us that land and people have been nurturing one another here for centuries.
The Buddha gave the instructions to his students as such: "Here are the roots of trees. Here are empty places. Practice diligently….This is my instruction to you." The retreat center that we envision will be such a place of serenity nestled among the trees, among the empty places; a place where the Buddha himself would gladly stop and stay.